The Sinch server side SMS SDKs are available for Java, PHP and Python. Download the file and add it to your project. To send your first message, please make sure you have signed up first.
The Sinch Voice and Video SDKs are available for iOS, Android and JavaScript. The downloads provides Sinch SDK Framework for Voice and Video, Documentation, Sample application for app-to-app, app-to-phone calling and conference calling and Video.
Please make sure you have signed up and created an app.
Information
Starting with iOS 13 and Xcode 11, Apple mandates the use of CallKit when PushKit is used. An iOS app must report incoming calls with CallKit in the didReceiveIncomingPush callback or the app will be terminated. And, if an app repeatedly does this, or if it repeatedly fails not to report an incoming call, the system may stop launching the app for VoIP pushes altogether. See Apple's anouncement here.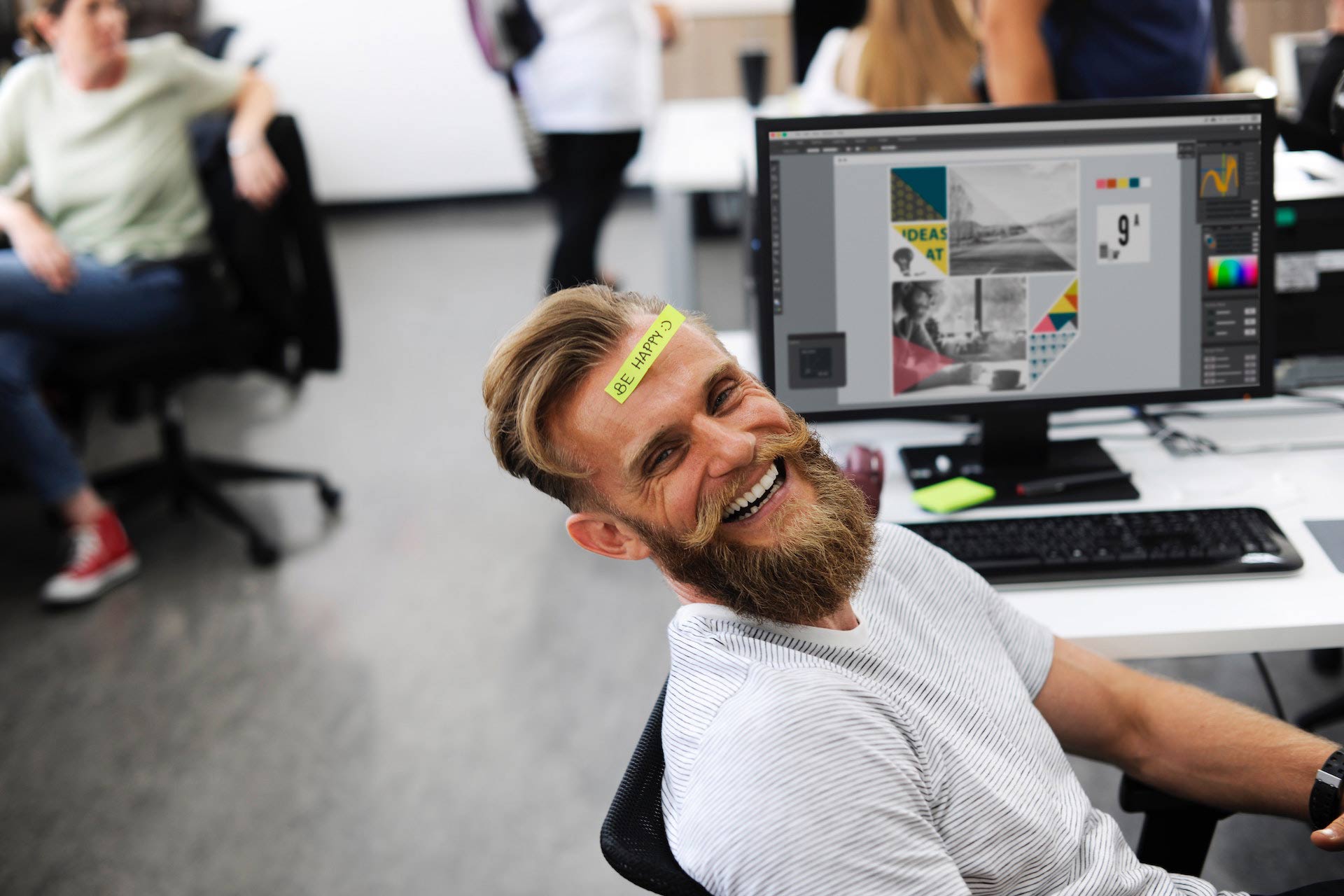 We have released a new version of our
iOS SDK
(4.x) to comply with Apple's new directives, starting with this new version we'll only support VoIP Push with CallKit, if our customers want to use push notifications that are not VoIP push/CallKit related, they will have to use regular Push via iOS UserNotifications Framework, Sinch SDK will not handle it anymore. Similar to iOS SDK,
Android SDK
in the near future will stop to sending notifications that are not Voice or Video initiation related (VoIP Push). Our
Managed Push Service
will soon start to block all messages that are not VoIP related. We are doing this to avoid old iOS & Android Clients to send regular push notifications via VoIP Push, this would cause iOS13 clients to be throtlled by APN, and consequently stop receving any push notification. Also this will optimize our Managed Push Service to handle only VoIP related pushes, which are our focus.
The Sinch Verification SDKs are available for iOS, Android and JavaScript. Download the file, unpack it and add it to your project. The downloads provide Sinch SDK Framework, Documentation and Sample applications for SMS and flash call (Android only) verification.
Please make sure you have signed up and created an app.
To help you to integrate Sinch even faster, we have built a number of API libraries to help you use Sinch in your language of choice.